Welcome to CrossFit Hive

OUR MISSION IS TO IMPROVE THE HEALTH, FITNESS AND HAPPINESS OF THE WORLD, ONE MEMBER AT A TIME.
Daily WOD
CrossFit Hive - CrossFit
Weightlifting
Barbell Complex (6x1 E90S increasing weight)
1 Power Snatch

1 OH Squat

1 Squat Snatch
Overhead Squat (12min to est Heavy Single)
Gymnastics
3 Rds NFT

4 Candlesticks w 6-sec negative

6/6 KB Windmills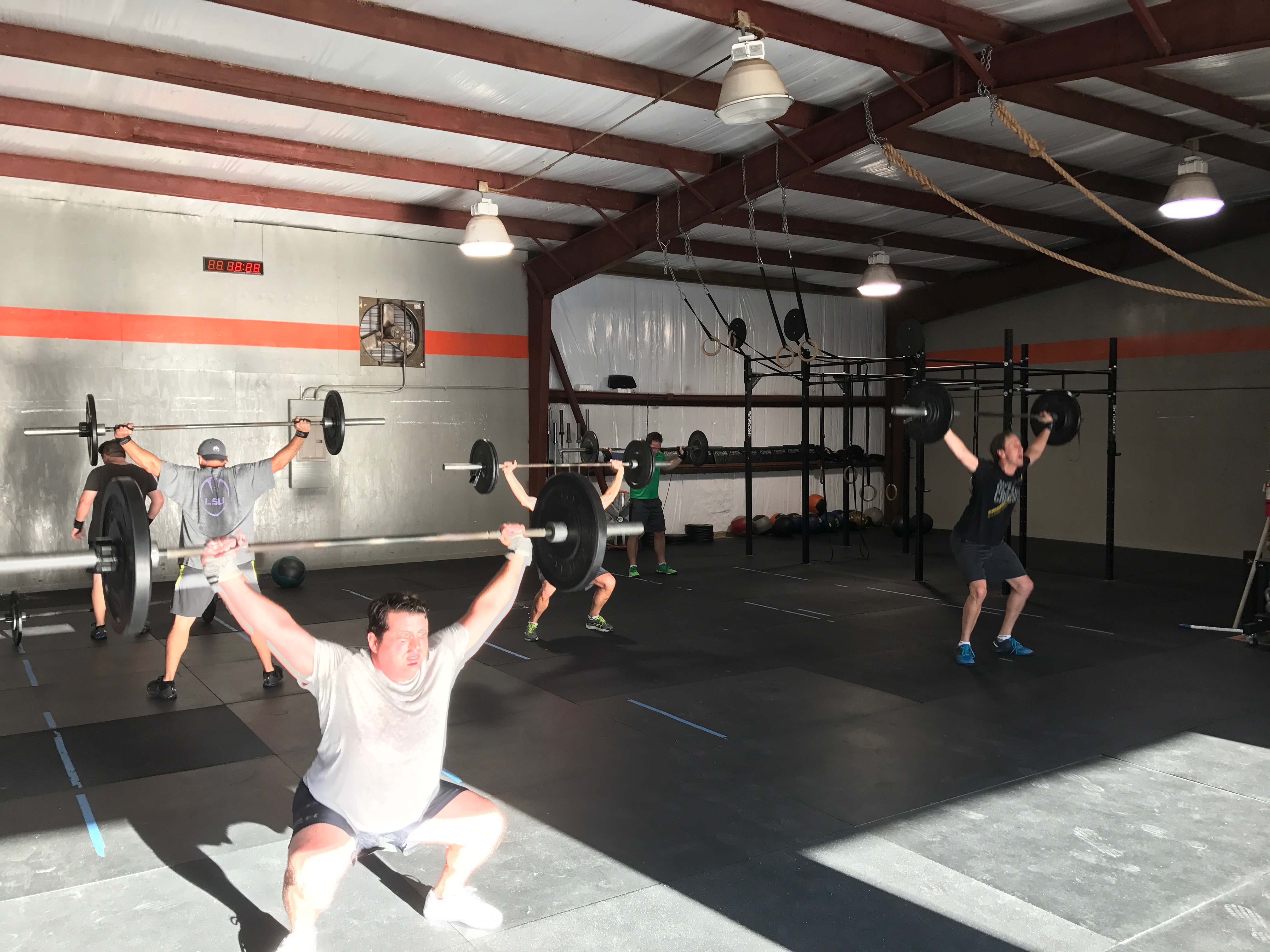 Ready to get started?
Click below to find out how to get signed up for our Hive Basic Program!
Learn More